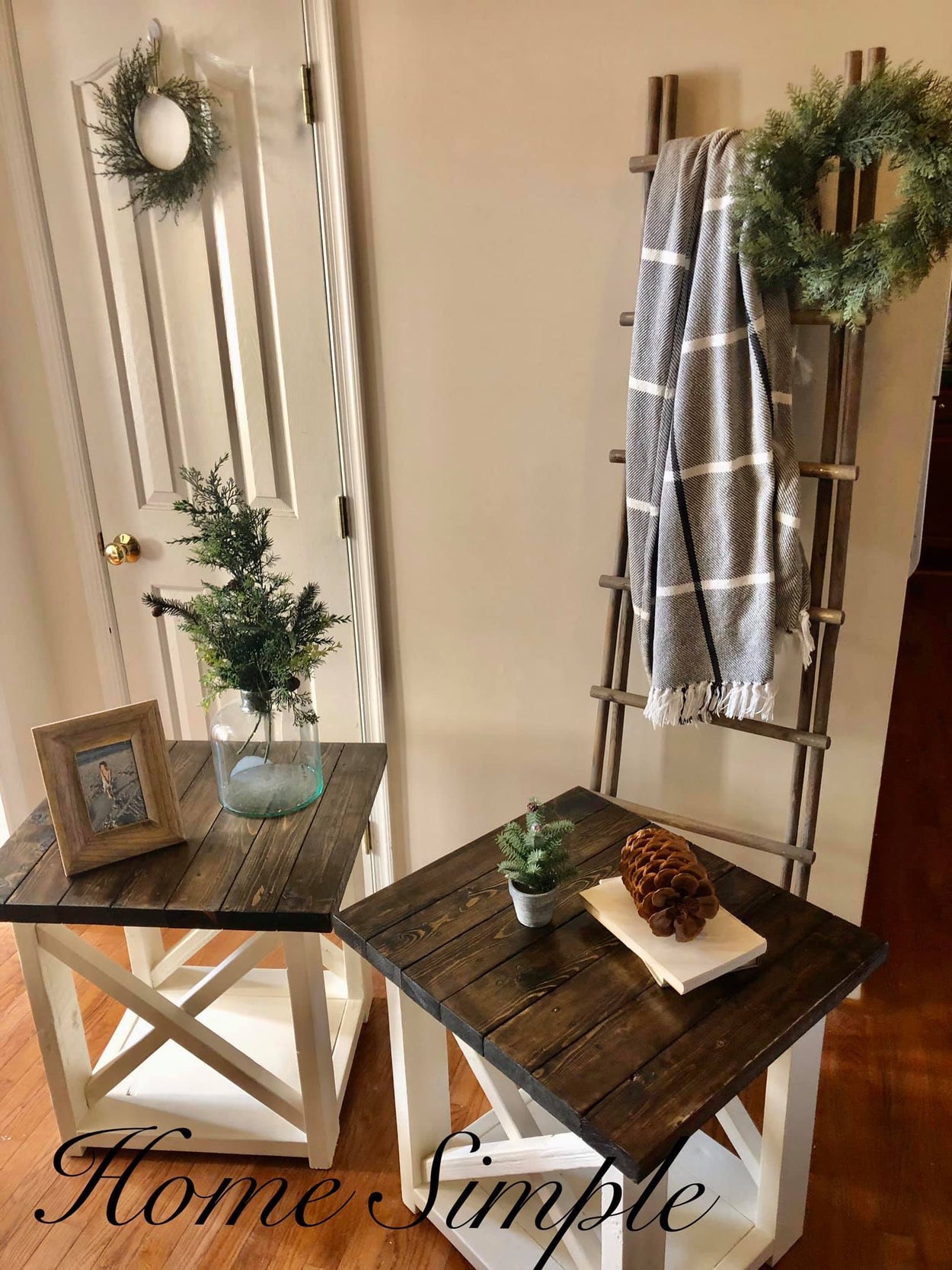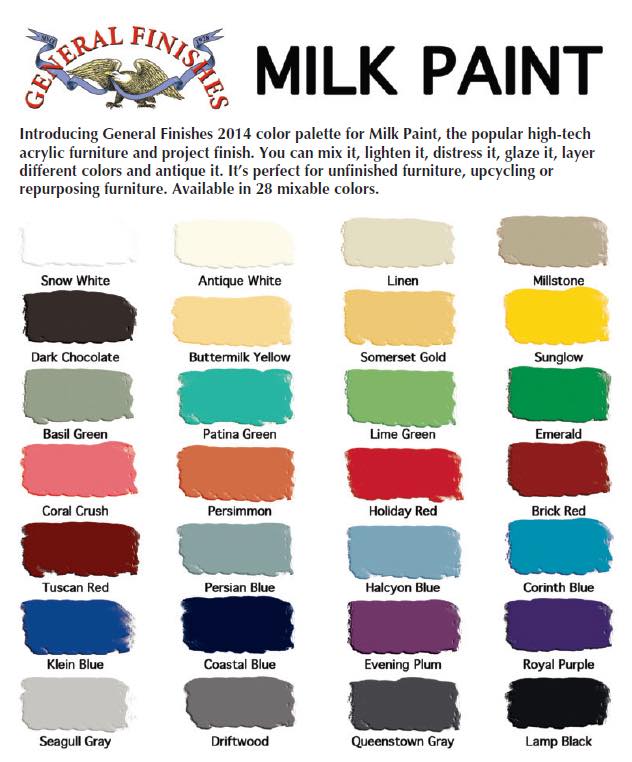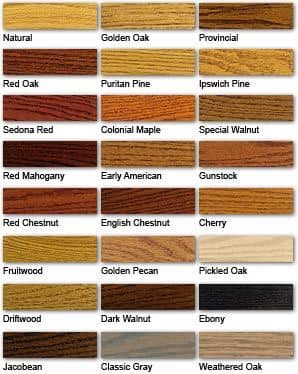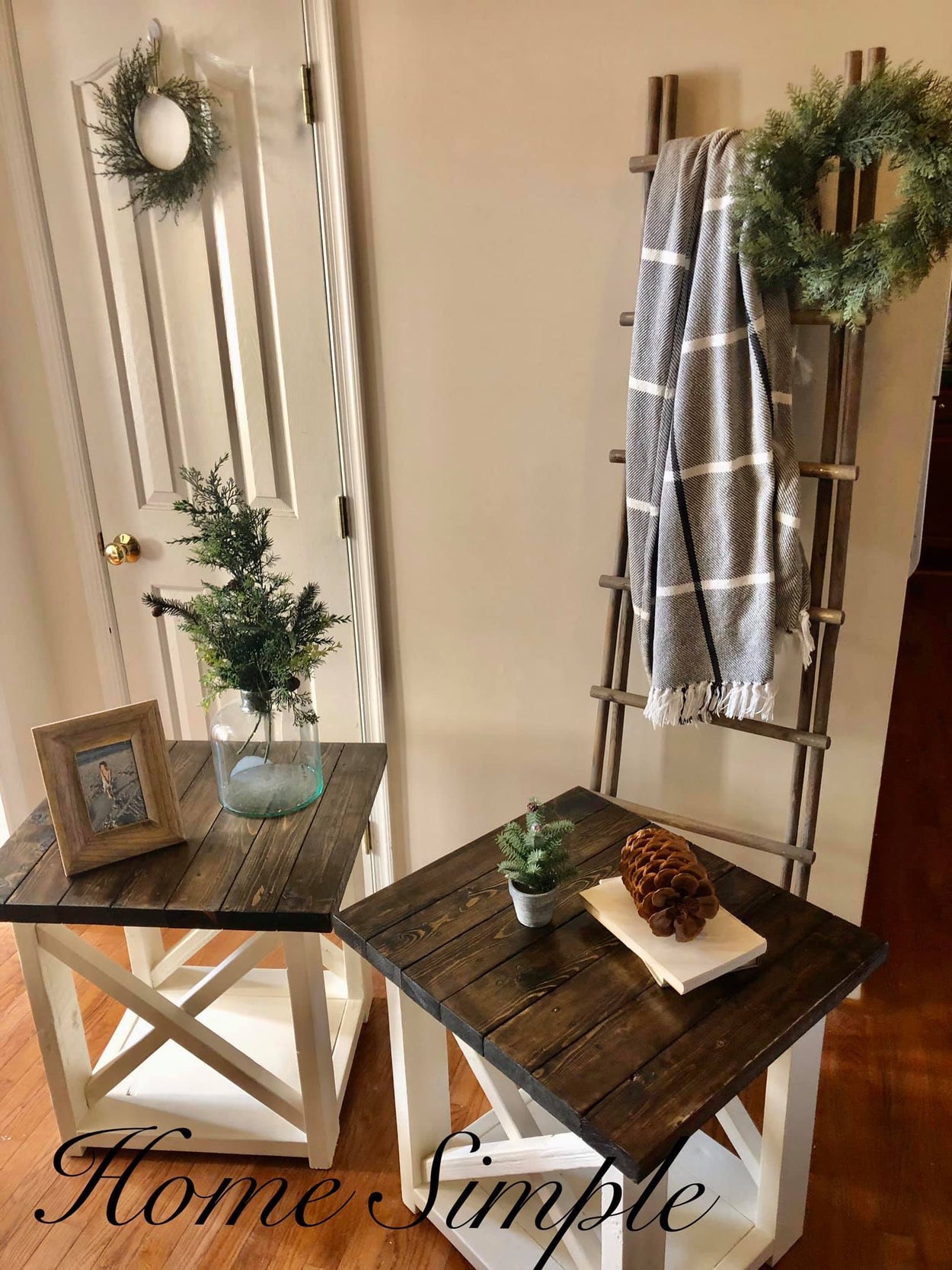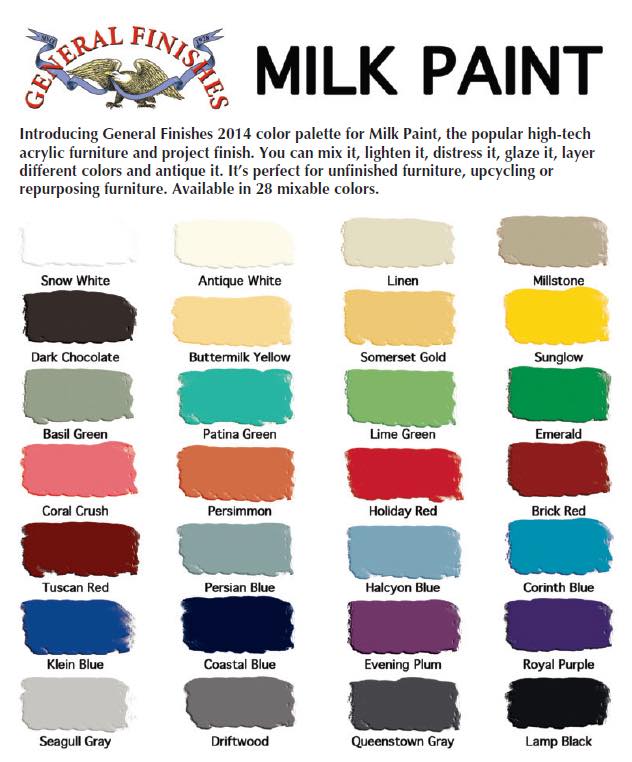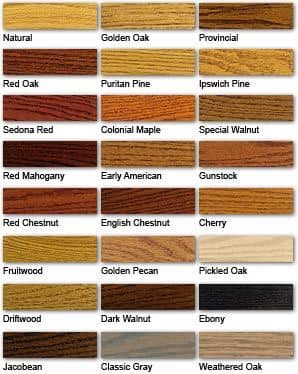 Home Simple Decor & More
Classic X Standard End Tables
This set of end tables can come as a pair or a single.  This set is painted Snow White with Dark Walnut stain. These pieces are custom made to order.  When messaging to order please have the size, and color ready.
Prices vary based on the size and custom needs.
We are currently 10-12 weeks out + scheduled delivery or pickup. We will update this time frame accordingly. Please understand, this is a rough expectation and while we always strive to meet and exceed timelines, it isn't guaranteed. We pride ourselves in completing projects on time and ALWAYS strive to achieve this!
If you opt for delivery of your piece, there will be a delivery fee added to your invoice. The Delivery fee is based on milage and varies based on where you are located. We do have local pickups for local clients. One week advanced for scheduled pickups.
Important Info
: 1) Our Furniture is mad from White Pine
2) Painted option - Our Furniture is hand painted not sprayed. If you would like your piece painted, please include the paint color when ordering.
3) Stain option - Home Simple uses Minwax Stains. If you do not see your desired color on the chart, please message. Please included your stain option when ordering.
4) Clear coat - All furniture has a triple clear coated finish of acrylic polyurethane to make cleaning easier. The satin finish poly accentuates the stain without an overwhelming sheen.
*Please note these are REAL WOOD rustic style furniture pieces it is natural to see distressed properties due to variations in the lumber. *All surfaces are sanded. *These are rustic style pieces of furniture you will see knots and grains in both stained and painted finishes. Small gaps and imperfections are normal and will add character. Weather/ atmosphere changes can have an effect on wood. * We cannot control the conditions after the piece leaves our shop therefore Home Simple Decor & More is not liable for changes/damage to the furniture.